Year 2023 Highlights
4th – 5th October 2023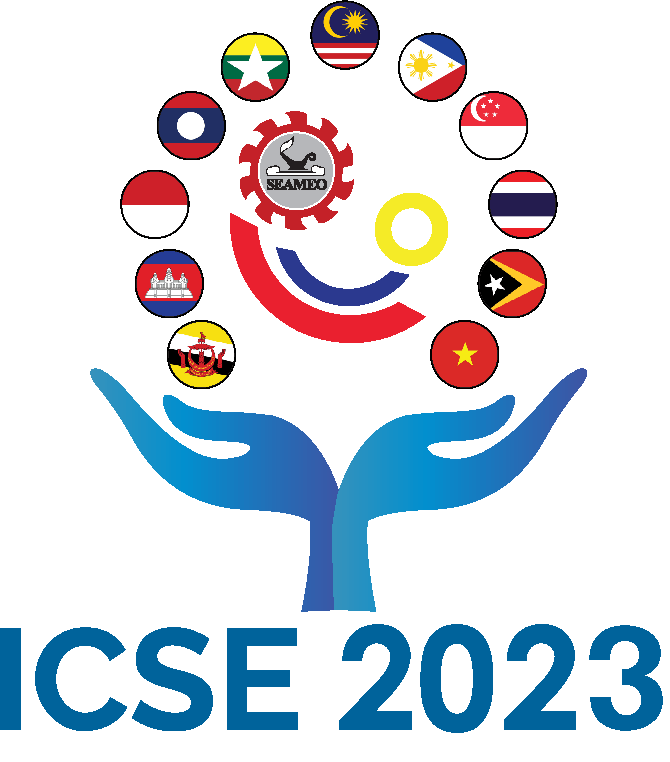 5th International Conference on Special Education
ICSE 2023
Platform and opportunities for exchange of best practices in
teaching and learning of children with special educational needs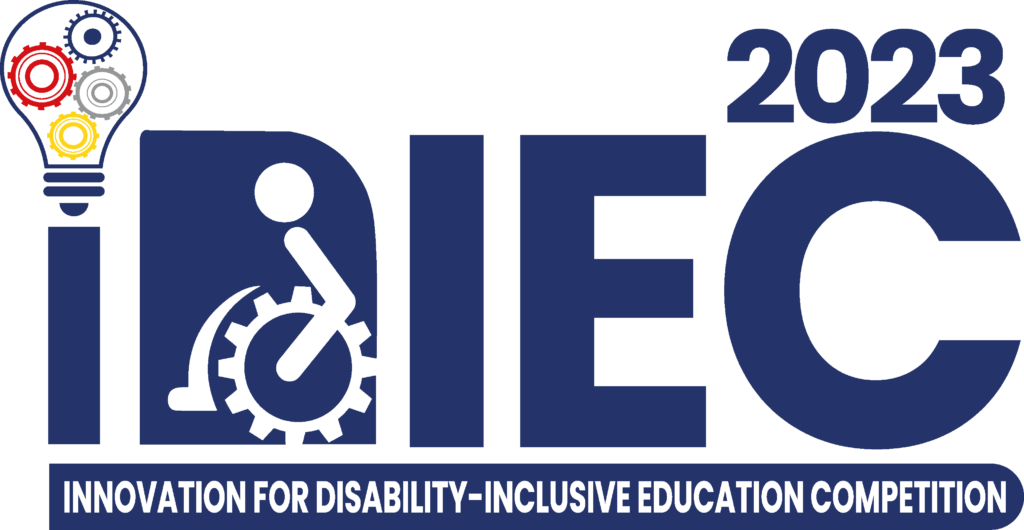 1st Innovation for Disability-Inclusive Education Competition
iDIEC 2023
In conjunction with 5th International Conference on Special Education 2023
Our Programmes
Training and Consulation
Provides training to educators, parents, and other support groups in special education. Conducts evaluation on the effectiveness of the in-service development programs in special education. Organizes international seminars, workshops, and conventions on special education.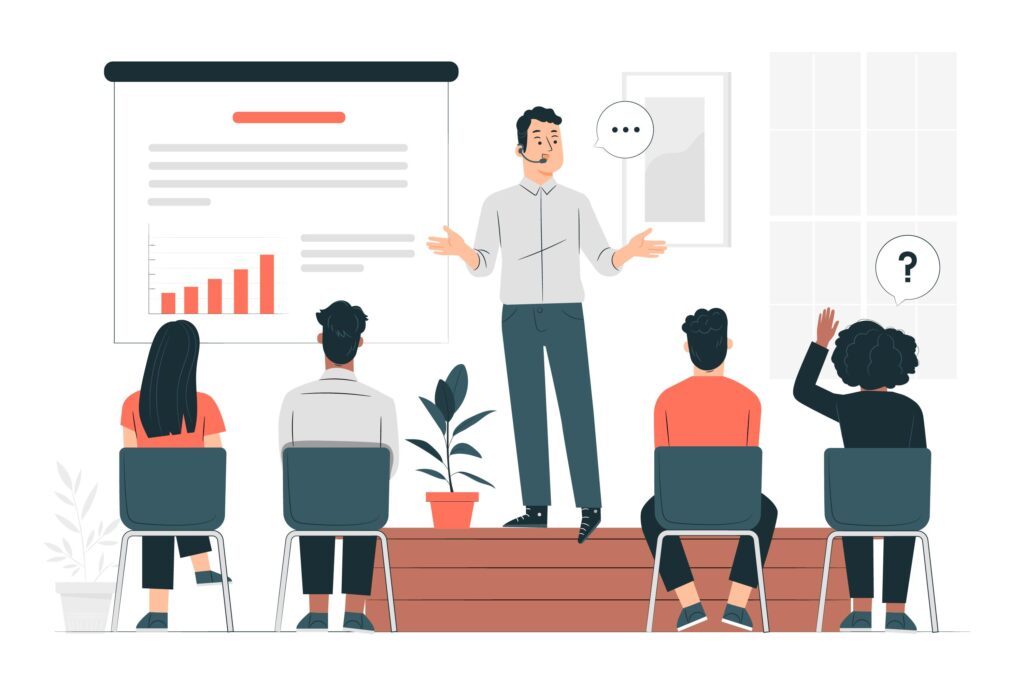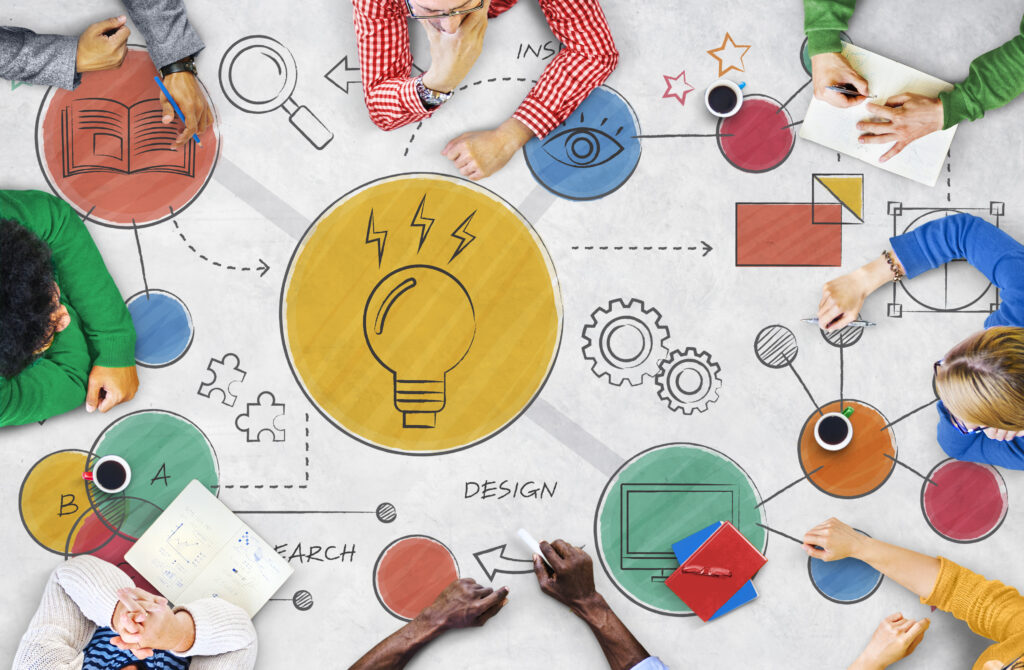 Research and Innovation
Identifies and conducts research on special education. Work with local and international agencies in special education, and be a referral point for other agencies in special education research. Documents all papers and reports on special education studies and disseminates this information to various local and international relevant agencies.
Publications
Discover our published materials. Search all books, proceedings, and e-library published by SEAMEO SEN.