SEAMEO SEN strives to ensure good governance and efficiency of its delivery services. The Management Division is responsible for ensuring the staff are motivated and competent. The focus of management activities is mainly on internal capacity building. Various programmes and activities are initiated to improve the staff performance and the organisation apart from ensuring that support services are administered effectively and efficiently in administrative management, human resources and financial management to achieve the vision and mission of SEAMEO SEN.
This division consists of three main functions, i.e., Human Resource Unit, Finance Unit and Administration Unit.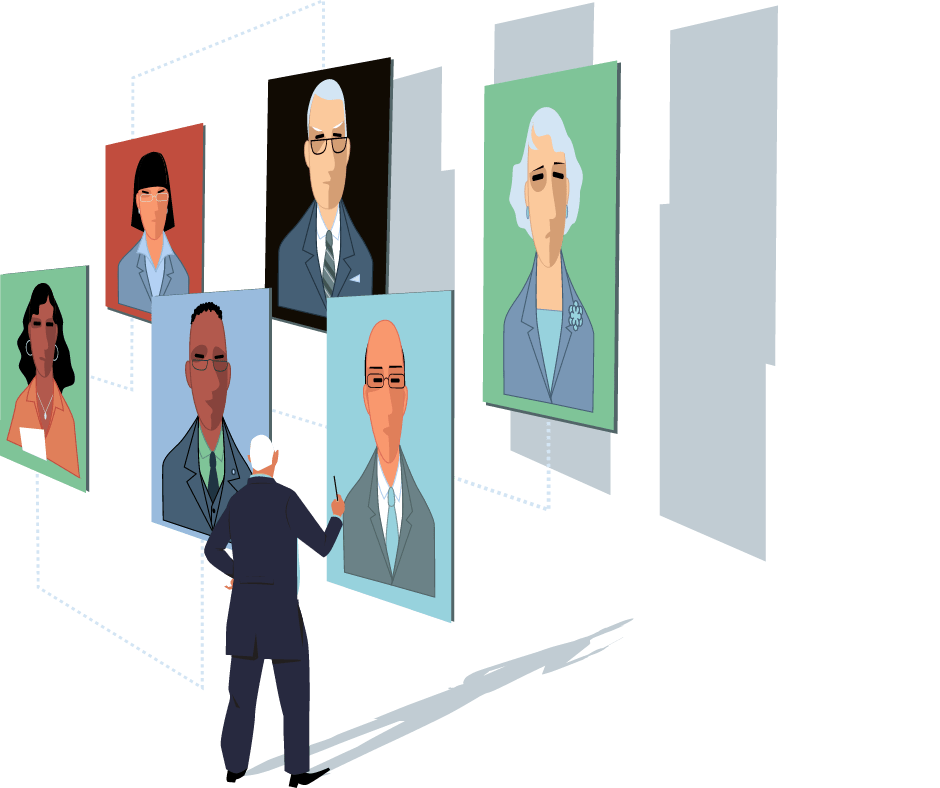 Human Resource
Hiring & Recruitment;
Employee Administration;
Employee Training & Development;
Compensation & Benefits;
Employee Performance Management; and
Managerial Relations.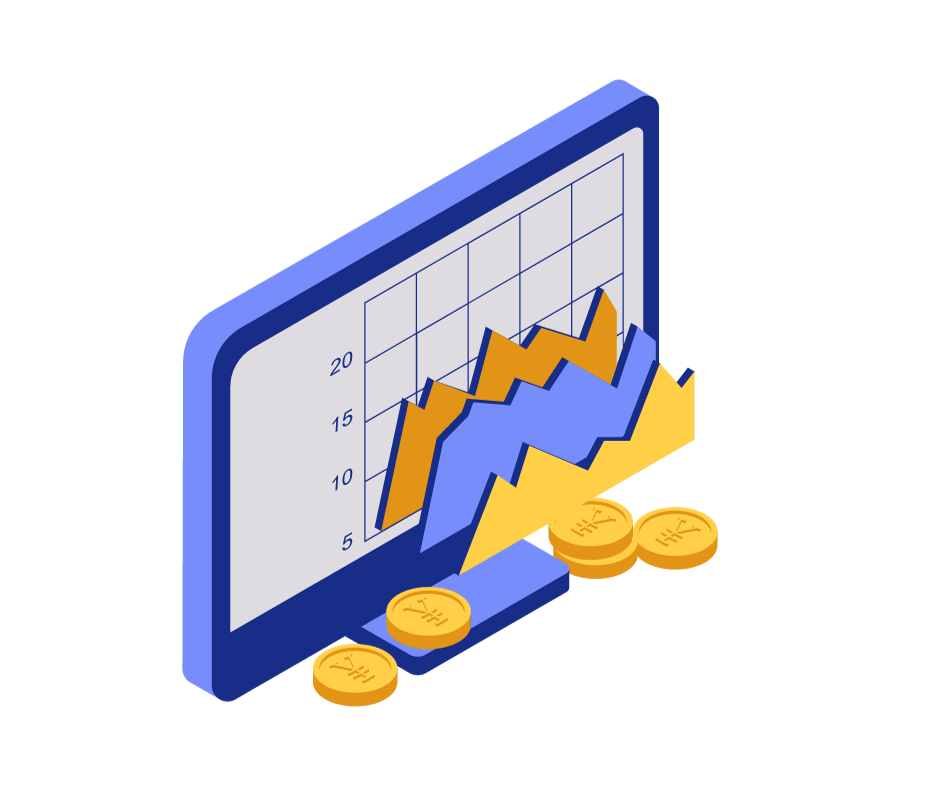 Finance
Managing, preparing and monitoring the organization's operating budget;
Managing the monthly reports for the organization's management expense reports as well monitoring of organization's expenditure performance;
Processing payment claims including preparation of payment vouchers within the stipulated period; and
Managing the affairs relating to the monthly salaries of permanent and contract workers.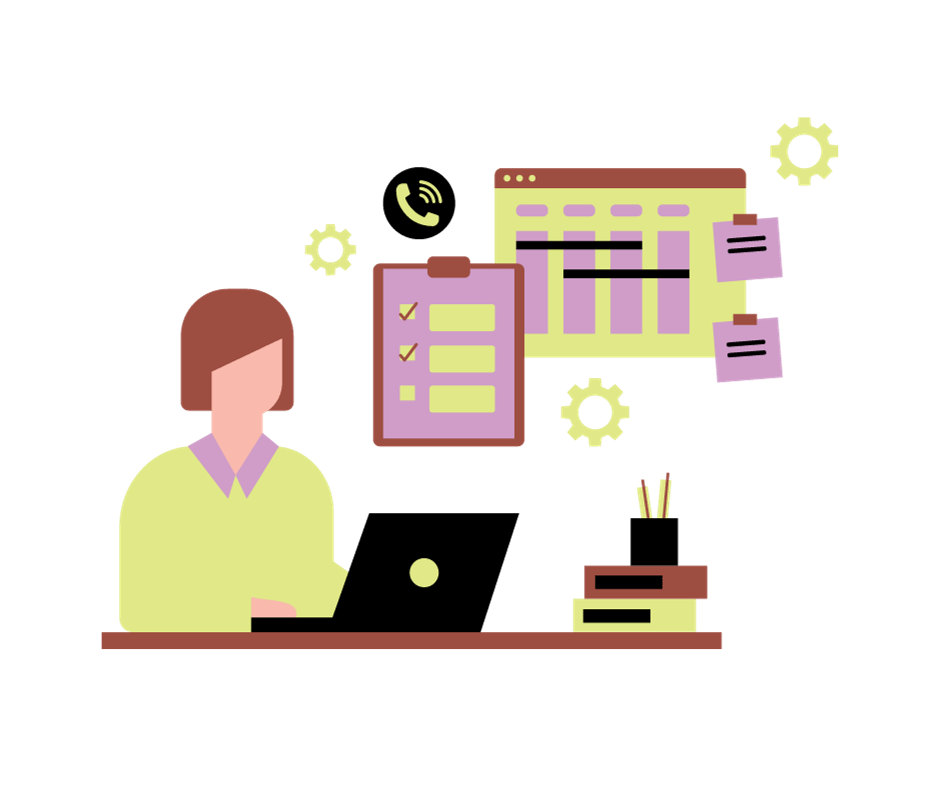 Administration
Organization record and file management;
Asset management & inventory;
Office damage complaints management;
Coordinating and monitoring matters pertaining to energy/utilities management; and
Coordinating and monitoring safety related matters.